Check back here often for news and events around town!
Cantore's was voted #8 in NH. during the recent WMUR Poll by Facebook fans!
Click Here to read the article.
Notice:
All catering deliveries include 20% gratuity fee.
All catering pickup orders includes 10% gratuity.
Minimum 3 day notice required!
Note: Wing Prices have been updated: 3 Dozen – $65 , 6 Dozen – $120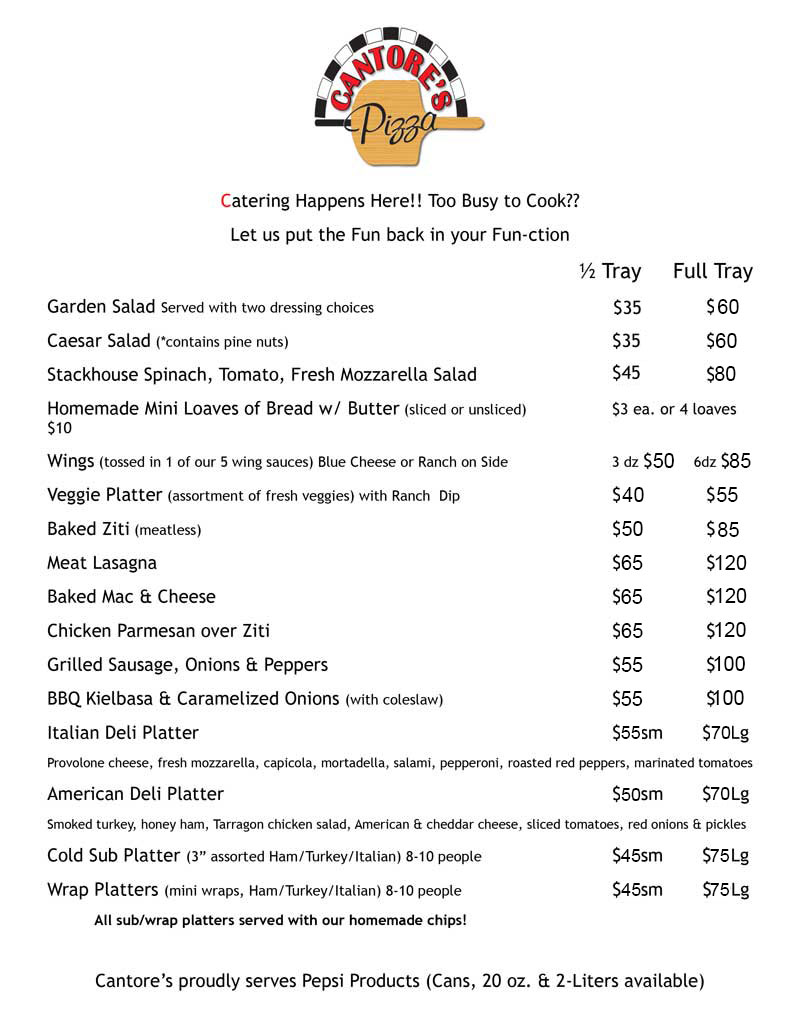 Cantore's Pizza would like to thank the following people and companies for helping our business get off the ground. We look forward to seeing you all as customers!!
Jim Cantore
Bruce Waters, Lang Mclaughry Reality
Josh Crawford, Lake Sunapee Bank, Claremont
Duane Cook, Glen Rd Plaza
Kevin Morgan, Northeast Restaurant Supply
Deb Bond, Doolittle's Printserve
Jamie Gould Construction
Stoney Electric
GPS Plumbing
ARC Mechanical Contractors
Doug From Roto Flex Ovens
Mark Cole, Counter Tile
Mountain Top Refrigeration
Ray Brewer, PFG Foodservice
Tim Redden, Pepsi
Tim Freida, Microworks Prisim POS Systems
Town of Lebanon, Town Clerk's Office
Scott Trafton, Web Design
The sign is up and we are getting closer to opening every day. Check out our menu so you are ready when we open!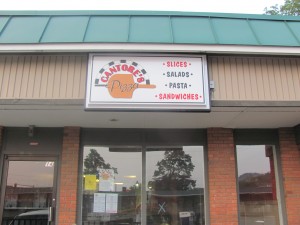 The counter has been installed, our sign is out up front. Grand Opening coming soon!!
Construction is underway. We are looking forward to sharing our Grand opening date with everyone soon.
Check back for updates and photos.